Vuosi 2008
Mitäs tuolla on? What's up there?
  Vahti - The Protector
Poseeraus - Posing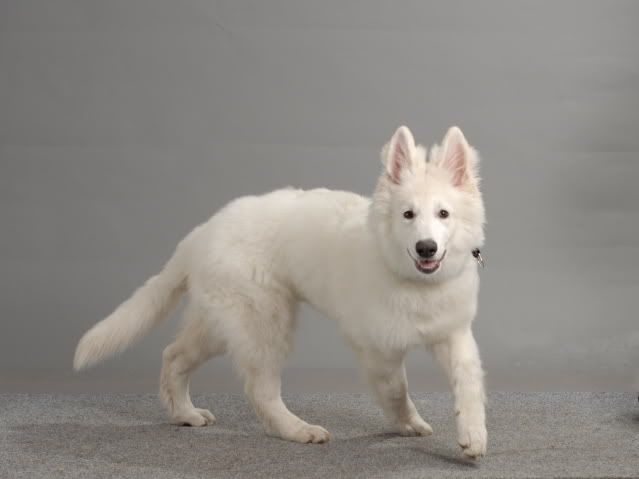 Kuva yläpuolella: Jussi Sauramo
Jäällä. - On the ice.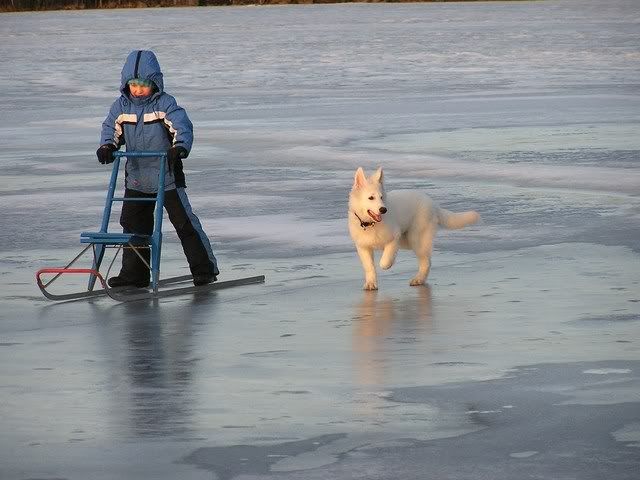 Harjoitellaan koiran käsittelyä. - Practising handling the dog 
  Pääsiäinen - Easter
  
Metsässä - In the forest
  
 Oikarin leirillä - Oikari Camp

 
  
Kesä - Summertime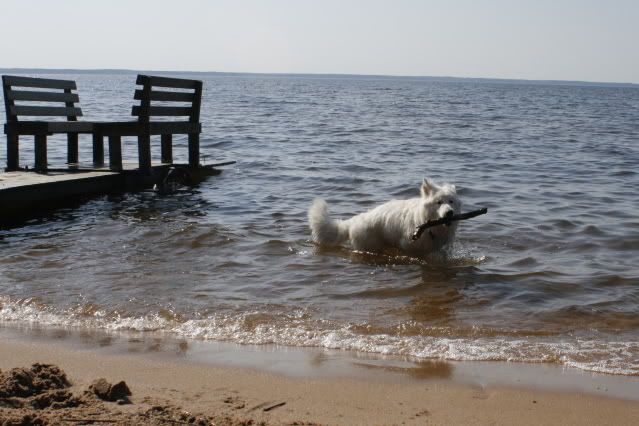 TOKO-treenit - Obedience training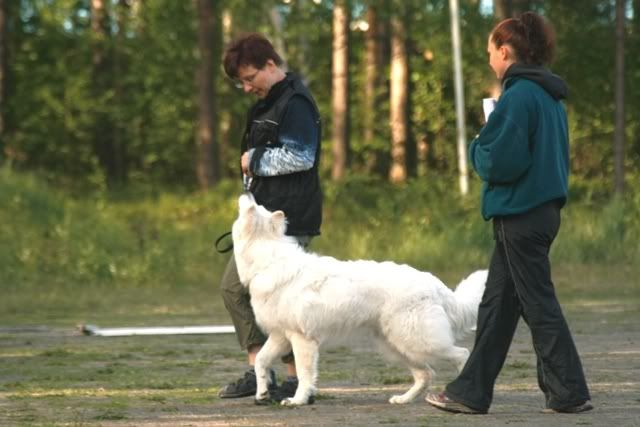 Agitreenit - Agility training
Vesillä - Sailing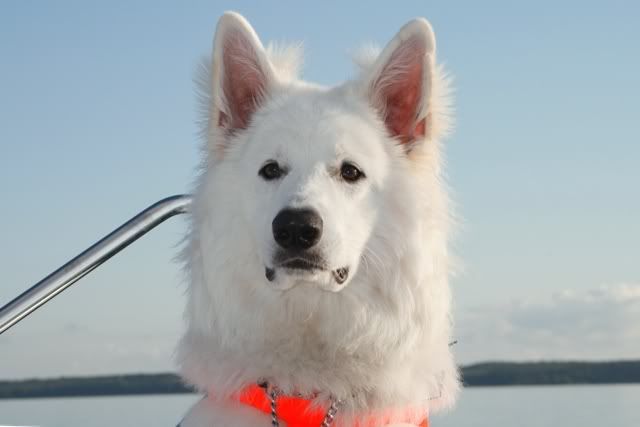 Pitkäkielikisan osallistuja - Longest tongue contester...
  Lepohetki - resting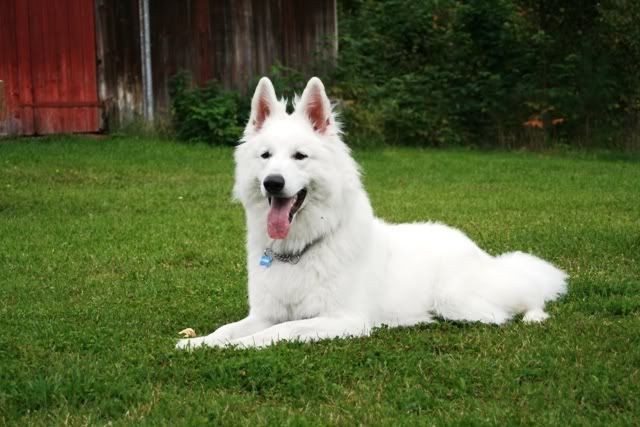 Onko tuolla orava? Is there a squirrel?
Kesäpoika - Summerboy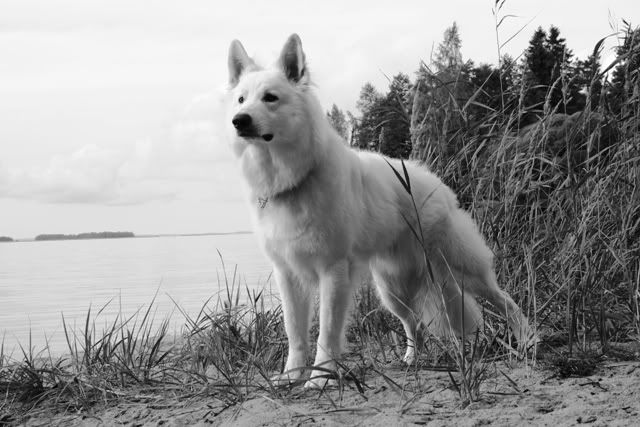 Synttäripoika - Birthday boy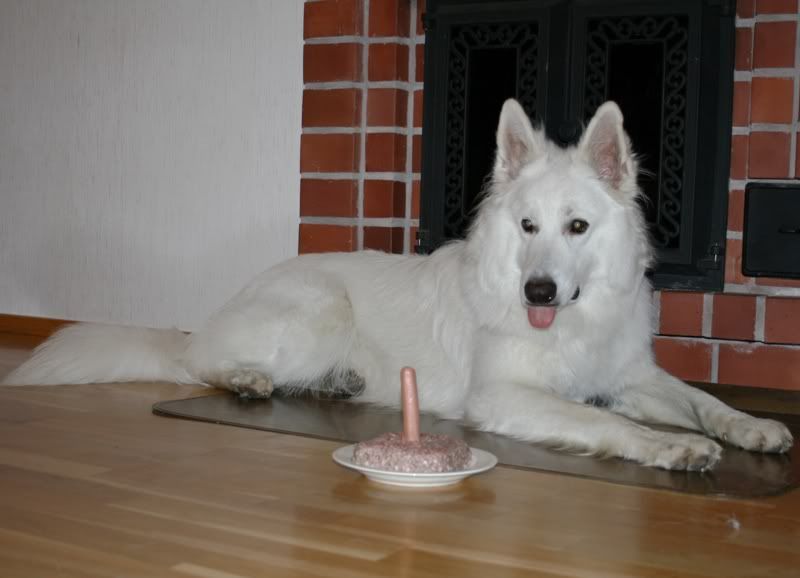 Vauhdin hurmaa "Driving" fast
Minun kinkkuni. My hamn.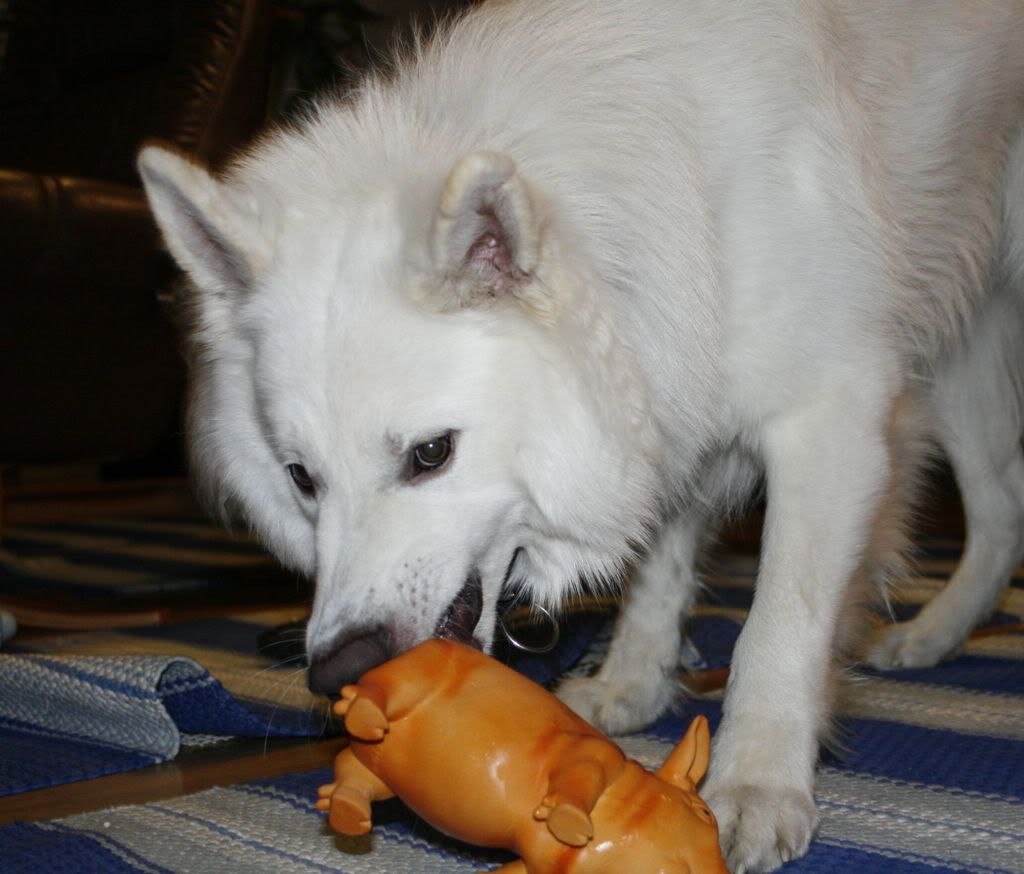 Joulu 2008 - Christmas 2008